​​

COVINGTON COUNTRY CLUB​
​​Louisiana Office of Tourism
​MANDE'S RESTAURANT
ANOTHER BEAUTIFUL DAY​
PAT'S REST AWHILE
CONNECTOR SPECIALISTS, Inc.​
ACE HARDWARE

CREOLE TOMATEAUX
PYRE BBQ​
COVINGTON POWER SPORTS​​
BLUE STAR MOMS, LA CHAPTER 1​
OLD MANDEVILLE BUSINESS ASSOC.​


SAIA'S SUPER MEAT MARKET
MAGEE FINANCE​
RE/MAX ALLIANCE
MAYOR CLAY MADDEN
SERVPRO - MARIETTA MANINT SCOTT​​​​
​​KEVIN FROSCH
NORTHLAKE GLASS​
​

​​And thank you to our In-Kind Donors:​
Spot Light Audio Video
​Coastal Environmental Services​
Pane In The Glass​
GRAPHIC CENTER​
Speedway Printing
Rainwater Problem Solvers​
​​A-Bear Electrical Contractor's Inc.
COCA-COLA
Pelican Pointe Carwash​
Varsity Sports
Aquistapaces
Resource Bank
​​
​​​
​
​​​​​​​​​​​​In Memory Of:
Joy & Carlton Frazier
Stephen & Seth Gutierrez​​
Jimmy & Marie Taylor - Corner Pak Grocery
HollyAnn Brady
​​​

​​

​

We sincerely wish to thank each of our ​2023 sponsors !​​!!!
​​​

Door Prizes!


​
Don't forget to sign up at the welcome table in order to win one of many door prizes available! Please include your name, cell phone number & email address.

Additional event tickets will be distributed around town prior to the event. If you find one, bring it with you for an additional chance in the drawing hopper.
​​​
We will give away door prizes "on the hour" and throughout the day starting at 11:00 am!
​
MUST be present to win - We will announce your name on stage, and call you on your cell phone.
​
All door prizes must be picked up within the hour that you are called.
​
Many thanks to our door prize sponsors!
​
Door Prizes: BBQ Grill courtesy of Home Depot, Crawfish Boil Set & American Flag courtesy of Lowes, Store & Restaurant Gift Cards, Gift Baskets, Gift Certificates courtesy of Pelican Pointe Carwash, Ice Cream Tokens courtesy of The Candy Bank and more!




(Sponsors-Please send your logo to susanbrady70448@gmail.com. Thank You!)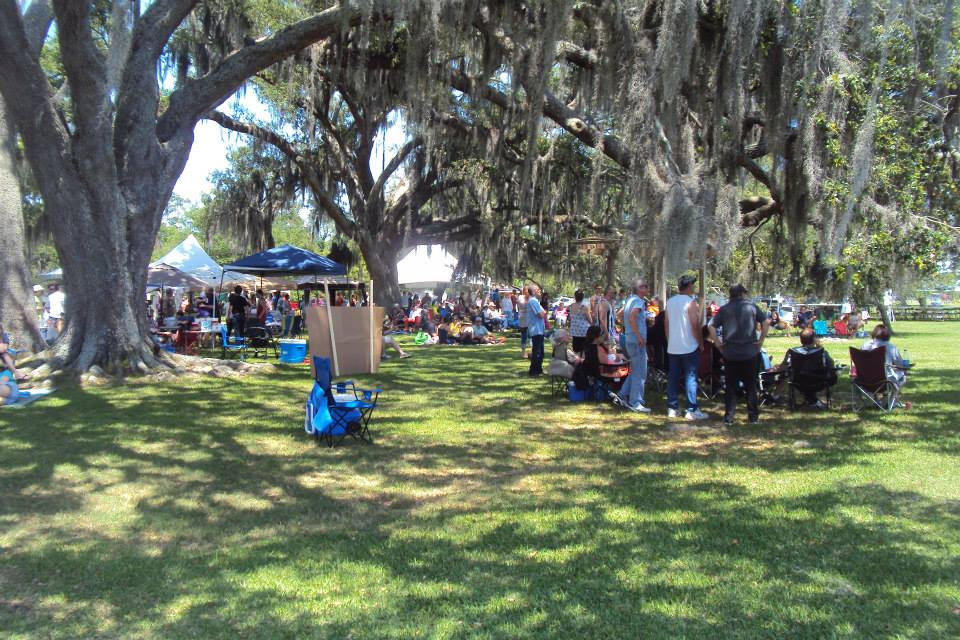 MANDEVILLE FAMILY REUNION 2023-Sunday, May 28th